At Laurier, you'll want to get involved. It's not just that employers are always impressed by a student who participates in extra-curricular activities (but they are). It's that the activities themselves teach and round you out as a person, while introducing you to peers, profs and community members with similar interests. Beyond resume-building and networking, our clubs are just plain fun. Ask around. You'll see.
Campus Clubs
With over 175 campus clubs, there's something for everyone at Laurier. In the vast array of clubs, a select group focus on entrepreneurship and innovation.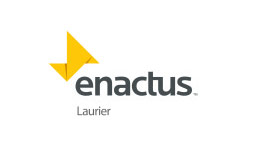 Enactus engages Laurier students in entrepreneurial community-development projects through its programs + competitions.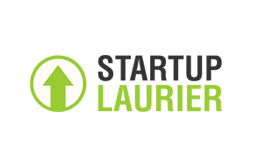 Startup Laurier empowers Laurier students to pursue their entrepreneurial ambitions.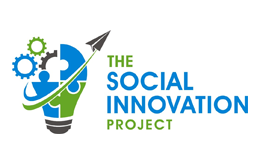 The Social Innovation Project is for Laurier students interested in solving some of the planet's toughest challenges.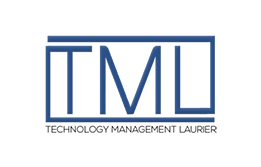 Technology Management Laurier strives to bring a new level of quality and excitement for students and empowering them to create an impact using technology.
Learn More
Entrepreneurship Residence Learning Community
Want to live in res with other entrepreneurial thinkers? The entrepreneurship Residence Learning Community (RLC) will allow you to network with other students who share your passion for innovating and building ventures. When you apply for residence at Laurier, you can select the entrepreneurship RLC.
Laurier Entrepreneurship Competition
The Laurier Entrepreneurship Competition is an opportunity for students, staff, and faculty from any department to present their venture and compete to win cash prizes to support their business. Both the Waterloo and Brantford campuses are invited to take part in this competition.