MyCareerCity.com Goes Live!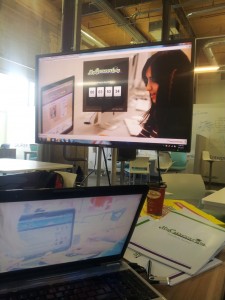 After months of long nights, early mornings, and brute strength, LaunchPad startup MyCareerCity.com hit the big green button and went live at 10pm on May 5, 2013!
MyCareerCity.com is a career social network that connects high school students with post-secondary students at the school and program of their choice to better prepare for post-secondary school.
"This is a breakthrough in higher education planning. We give high school students unprecedented access to a network of post-secondary students across Canada & U.S to get experience based advice to aid them in their transition into post-secondary." – Eugene Osei, CEO MyCareerCity.com
Choosing which university and program to attend is often one of the biggest decisions a student can face.  After experiencing the pain first hand, Co-Founders Eugene Osei, Stephen Amoah & Aliya D'Silva decided to take matters into their own hands.  Keep MyCareerCity.com on your radar – big things to come!
Author: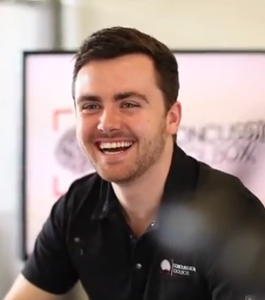 Dave Inglis
Entrepreneurship Community Coordinator